Enterprise Music & Paging Solutions
To provide the best possible sound experience for your customers you need the right audio equipment. There are many factors that affect sound clarity and sound coverage in your locations including the structure of the store, shelving unit placement, and ambient noise. We'll consult with you to develop a custom designed solution, and we'll install American made products whenever possible.
Music and paging solutions are managed through a single point of contact and can deliver:
Custom solution designed to provide highest possible sound quality
CAD drawings/blueprints of your new music and paging system
Competitive end-to-end audio equipment pricing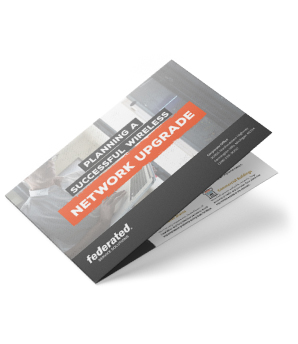 Use our WLAN Planning Guide to choose the tools and technologies that best match your goals and budget.